Welcome to the store for products geared towards Conservative Minded Minnesotans
Welcome to LastingLibertyGear.com! We provide you with apparel and merchandise that shows your support for Action 4 Liberty. We specialize in apparel and merchandise that reflects a culture of conservative sensibility and pride in the our midwest values. Thank you for shopping with us and we truly appreciate your business!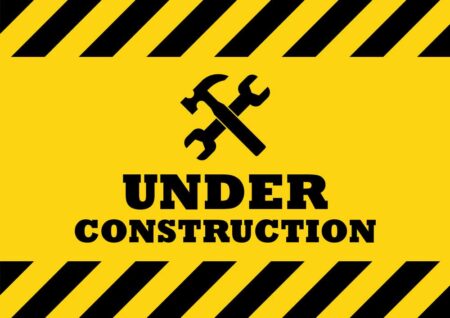 This Site is Under Construction. All items are currently  Not for Sale
Shop for your Action 4 Liberty Gear!